Maze Map
One of the mini-games is that of a maze in Concurrent Skies that you need to get through within a time limit. Below is a map of the entire maze complete with the locations of all of the Blue Gems dotted around it and the path you'll want to follow to get through.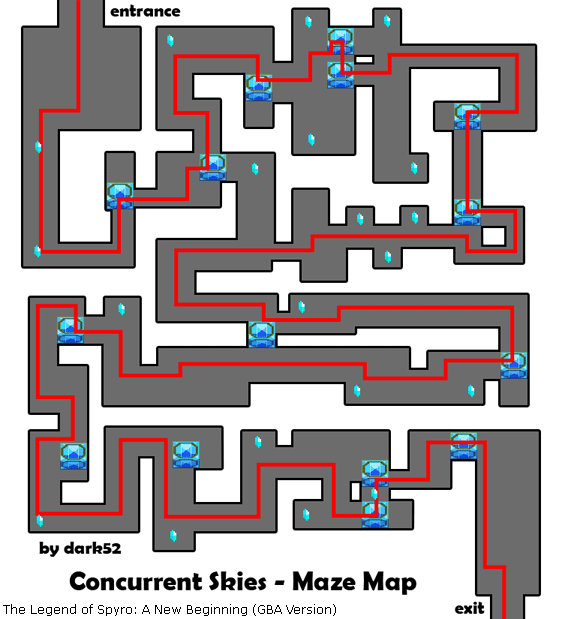 ---
Comments



#8
cindet
15:33:45 29/05/2007

#7
xrobbo
04:09:56 30/01/2007

#6
kostasNcynder
22:44:51 06/01/2007



All off-topic comments will be deleted. Please do not use the comments system for conversations, instead use the provided forums for the game.
Please login or register a forum account to post a comment.