Spyro: Season of Ice

Level Maps
Level Maps
Click to view the maps in large.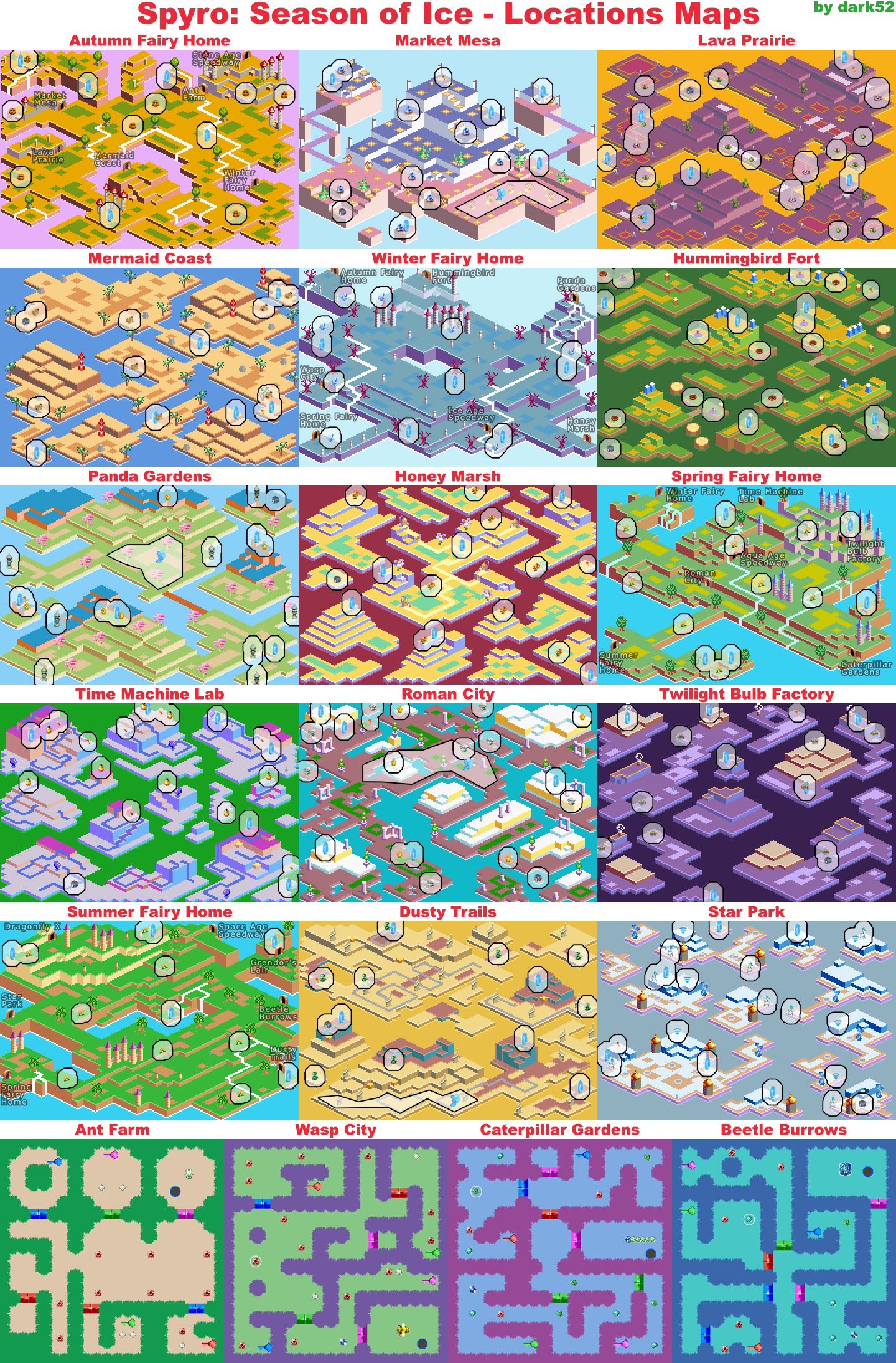 ---
Comments





#19
Skippy
02:09:01 23/06/2008

#18
charlie hejsa
18:36:28 23/03/2008

All off-topic comments will be deleted. Please do not use the comments system for conversations, instead use the provided forums for the game.
Please login or register a forum account to post a comment.