7:58 AM - Monday the 15th of October, 2018 - by dark52
The
pre-registration
event for
Skylanders: Ring of Heroes
has gone live, to take part you just enter your email address on the site to register your interest in the game, the more people that sign up the greater the in-game reward once the game finally launches.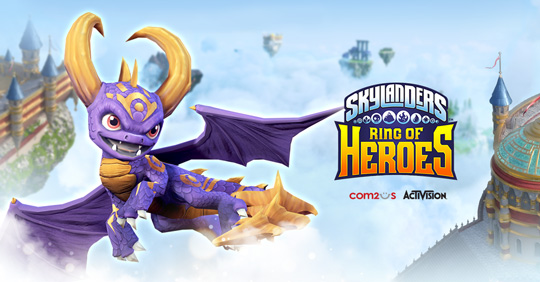 You can also
pre-register
with Google Play.
But with no displayed end date for the event it still isn't actually clear when the game is going to launch, but hopefully it'll only be a few weeks now.
Comments
Please login or register a forum account to be remembered automatically.