1:28 AM - Friday the 25th of November, 2005 - by dark52
A new mobile Spyro game has been released, again made by Kaolink, it features Spyro going around rescuing a few dragon elders from the Shadow Realm.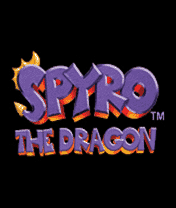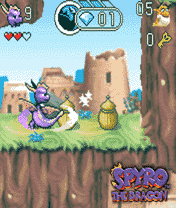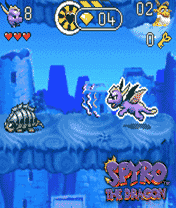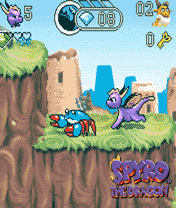 With only seven levels, it's not a long game, but it at least looks a little bit nicer then Ripto Quest did despite being a side-scroller. Quite why they couldn't think of an original name for the game though...
Comments
This news story has been locked. No more comments can be posted.